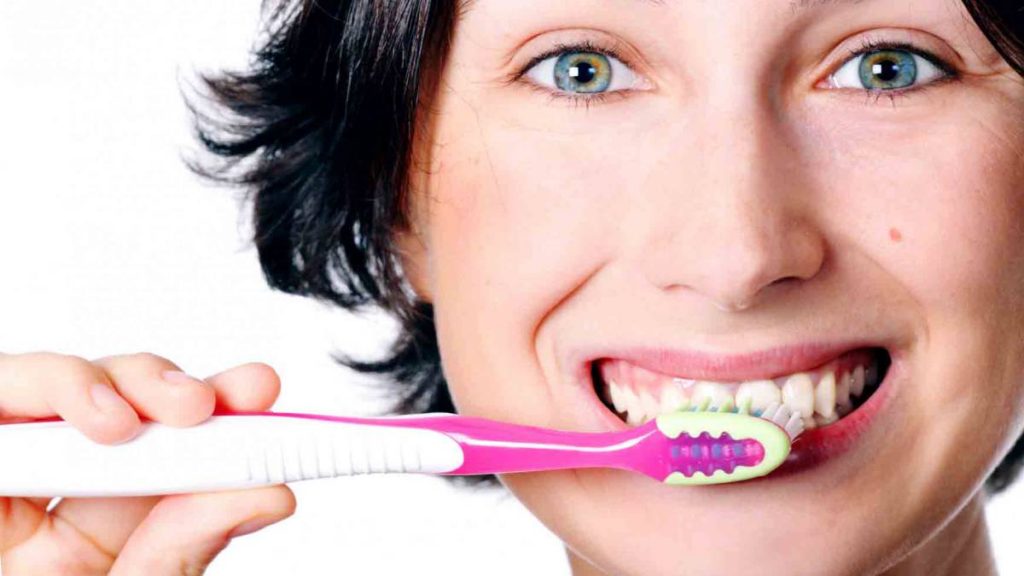 TIPS TO TAKE CARE OF YOUR MOUTH
TO IMPROVE THE APPEARANCE AND HEALTH OF YOUR MOUTH THE FIRST RECOMMENDATION IS TO LEAVE SMOKING AS SOON AS POSSIBLE.THERE ARE SOME TREATMENTS TO CORRECT THE DAMAGES CAUSED BY TOBACCO ON YOUR TEETH.
BASIC HYGIENE MORE FREQUENT:IS VERY IMPORTAN BRUSHING YOUR TEETH AFTER EATING,USING MOUTHWASH AND DENTAL FLOSS,BUT IF YOU ARE A SMOKER MAY BE YOU GOING TO NEED AN ADDITIONAL TOOTH BRUSHING AND MOUTHWASH.
PROFESIONAL CLEANING:VISIT YOUR DENTIST FREQUENTLY. TO REMOVE TOBACCO STAIN FROM THE TEETH, YOU WILL NEED A DEEP DENTAL CLEANING ,TALK TO YOUR DENTIST TO RECOMMEND THE APPROPRIATE FRENQUENCY OF THIS TREATMENT ACCORDING TO THE PERSONAL CIRCUMSTANCES OF EACH PATIENT.
Tags: