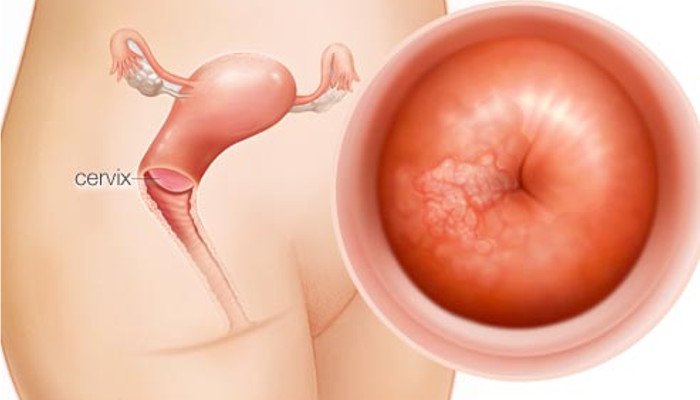 Cervical cancer and how to prevent it.
It is the third most frequent neoplasm in women worldwide. This disease occurs when the cells of the cervix begin to transform and grow uncontrollably, initially becoming precancerous lesions, and subsequently, if this alteration persists in cancerous lesions. It is known that the causative agent of practically all of this cancer is a virus that is transmitted through sexual contact, the Human Papilloma Virus (HPV). And this is where screening through cervico-vaginal cytology or, more recently, the HPV screening test plays a major role. This test allows us to detect early premalignant lesions and act according to their severity.
Development risk factors:
80% of sexually active women will be infected by the virus throughout their lives but not all will develop. Why? It depends on several factors.
– Unprotected sexual intercourse (condom use is essential)
– Multiple sexual partners (increased risk of infection)
– Consumption of tobacco (double the risk compared to a woman who does not smoke)
– Immunodeficiency
Welcome to Family Doctors, the clinic of Gran Alacant with reference specialist doctors, involved neighbors who will take care of you as you deserve.
Our team is trained for attention in different languages: English, Spanish, Swedish, Russian, Norwegian, French and Dutch.
We offer a comprehensive health service with the best quality care providing personalized solutions to our patients.
Family Doctors 24H is integrated by doctors of reference in their respective specialties.
Our clinic is in a privileged and well connected enclave in Gran Alacant (Santa Pola), near the important Shopping Center
and only 20 minutes from Alicante-Elche airport, near the most important cities of the province of Alicante such as Santa Pola and developments such as Urbanova and La Marina.
Family Doctors 24h has new facilities with personalized attention and the support of the most advanced technology.
We put at the disposal of the client a 24H emergency service, with 24H telephone service 365 days a year.
Tags: